Furniture Upholstery
Los Angeles
Welcome to Furniture Upholstery, serving the entire Los Angeles, California area.
We are here at your service with all kinds of upholstery works.

Sofa Upholstery
Sleeper sofa, sectional sofa, leather sofa, couches and headboards. We make them look unique and most importantly beautiful.

Chair Upholstery
We reupholster all types of chairs, from traditional chairs, contemporary chairs, to wing back chairs, and wood chairs upholstery at our Shop.

Wall Upholstery
We are capable of providing best quality wall upholstery services and supplies for commercial or residential project.

Slip Covers
Custom slipcovers for all types of furniture, Our slipcovers are truly custom tailored and we can craft exact slipcover as your requirements.
Manufacturing furniture since 1976
We always try to meet our deadlines and offer the best finishing in the industry. We have the pleasure working for many celebrities and famous people in California as well as the local customers of Sherman Oaks.
At Furniture Upholstery Los Angeles®, we are capable of building fine and unique design furniture for our clients in the area of Sherman Oaks. Our top designers work side by side with upholsters to bring out the best products and our customers are very much pleased with our work. If you have certain design in mind or have seen one in magazine, let our designers get your choice and you will see the exact furniture enhancing the beauty of your home.
This experiences and professionalism is our pride. We try to make sure that our customers get the best quality, comfort and design.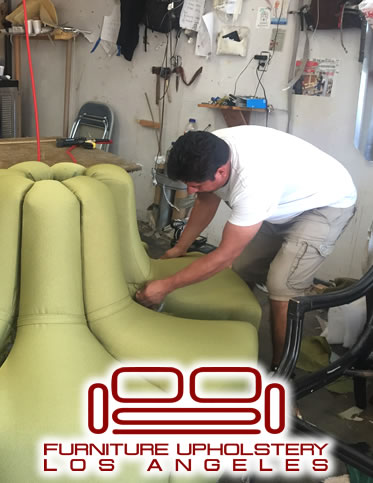 We always try to be reasonable and honest to our customers. We take time to inspect the furniture and give the best advice of whether the furniture should be reupholstered or reconstructed.
Free Quote & Delivery
We do not charge additional cost for our fast delivery service.
High Quality Work
We only use Certified Wood and the best materials made in USA.
Expert & Professional
With 42 years of experience, our upholsterers are the best in CA.
Furniture Upholstery®
Located in Sherman Oaks, Los Angeles, California USA.
Our Clients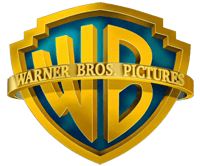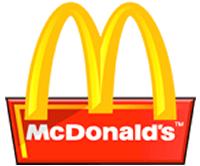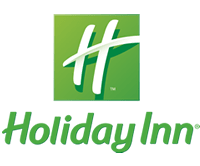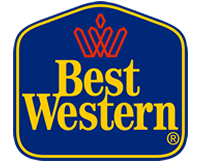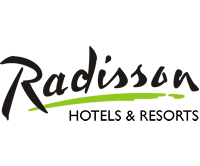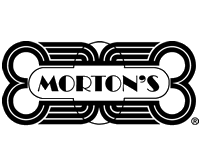 Client's Testimonial
William and his company are FANTASTIC. I wanted to copy my friend's couch, and I only had pictures. I knew how long and how deep I wanted my couch, but no exact measurements. They were able to figure out the right proportions just based on my photos!  And they made it all happen with 3.5 weeks of my fabric arriving. The couch is BEAUTIFUL. WM is the best!

EG S.
Sherman Oaks, LA.
Five Stars For WM Upholstery! I've Been With This Company For 10 Years. Great Custom Furniture Designs and Quality Materials.

Joel A.
West Hills, LA.
Working with leather not to many companies can do it. but this chair come out amazing,the leather was very clean no flows,the decorative nails are straight,total of twelve chairs,total of leather hyde that was use in this project  it was 6, those hides  were order from garrett leather new york.

Fermin P.
Sherman Oaks, LA.
I call WM upholstery for estimate in a sofa and william came to my house within hours. He took it and next day the sofa was like new. What a great service!

Debbie W.
Los Angeles, CA
Excellent Service!!!! I will definitely Come back!!!

Lea S.
Woodland Hills, LA
These guys do flawless work!!! They are passionate about what they do and we felt super taken care of. We had to have some tufting on an ottoman repaired and they fixed it so that you can't even see where it was messed up.

Angie P.
Sherman Oaks, LA.
Not only are the guys great upholsterers, they are also reasonably priced and get their perfect work done in a timely manner. It was a pleasure doing business with William and Fermin. My dining room chairs are gorgeous and I will be bringing in a couch soon. Thank you

Gizz Howard
Van Nuys, LA
Amazing work in 8 dining room chairs and 2 lather ottoman they look brand new thank you erick very nice person I highly recommend them !!!

German C.
Encino, LA
Some of the cities we serve:
Do you have service in my area?
We serve the entire area of Los Angeles, California with Free Delivery!