Any design and size
We reupholster all types of chairs, from traditional chairs, contemporary chairs, to wing back chairs, and wood chairs upholstery at Furniture Upholstery local Shop.
Most of these upholstered chairs have coil springs and we can perform all the work to ensure the final high quality product. We can provide wood finishing for all kind of chairs to make it look like new. Also using double welt or decorative nails a chair can look very elegant or it can be used as part of a dining set.
Furniture Upholstery is known as one of the most experienced companies for custom made Chairs in Los Angeles area.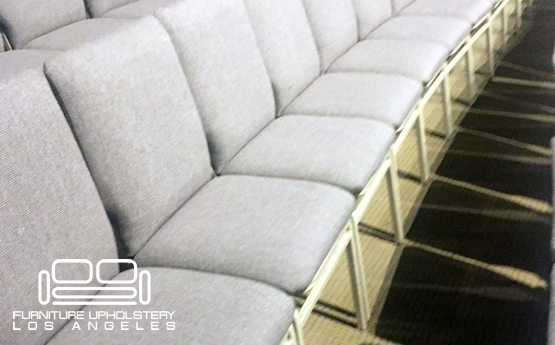 Our Experience
We have worked with major corporations such as the Radisson hotel among many others.
We have also designed furniture for celebrities all around California. We can work on leather chairs or any other type of comfortable chairs using the best cushion and springs in the envelope with foam. We can also design any custom chair based on the specifications you choose.
Are you tensed about chair upholstery costs? Then you are at right place to handover your upholstery tasks. Furniture Upholstery provides chair upholstery service at best price.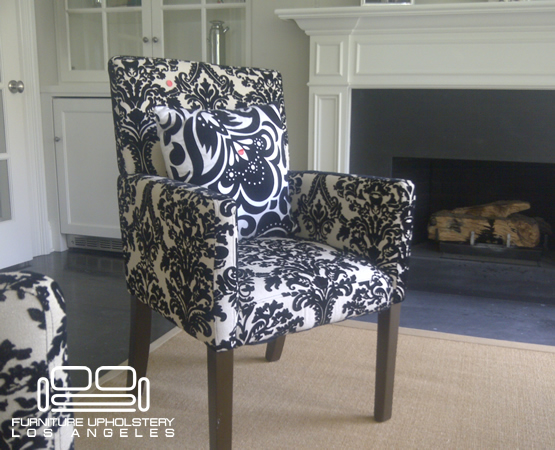 Looking For Chair Upholstery Service?
The main matter of pride to us that we have given service at least once to every resident of Sherman Oaks, California. We are able to achieve 100% satisfaction of customers with our expert workmanship.